Being Alive Is So Freaking Expensive Funny Sarcastic Tshirt
Availability: In stock

$14.99
Details
FREQUENTLY ASKED QUESTIONS
Q: How fast will I get my shirt(s)?
A: Most domestic orders are shipped next business day. It can take between 2 and 5 business days for the shirt to be delivered. Expedited options are available during checkout.
Q: What are the washing instructions?
A: Expect about 5% (roughly 1/2 of a normal size) shrinkage after the first wash. Wash inside out in warm water. Dry inside out with like colors.
Q: What is your money back guarantee?
A: If you're dissatisfied with your shirt for any reason you can return it unworn within 30 days of purchase for a full refund or exchange.
Reviews
Featured TeePop Reviews

The shirt is great! Every time I wear it somebody has something to say about it. One star off because my wife wants you to offer more ladies styles."
Ray P.
---

Amazing customer service! My tee wound up not fitting and they made it right even though it was my mistake. Shipping was quick and I love how soft the babydoll tee is."
Madison L.
---

I ordered 20 shirts for my family reunion and am happy with my purchase. Shipping speed was reasonable, shirt quality is right on par with what I expected."
Mike L.
---

I didn't have any problems with my order but I feel like your women's tanks run a little on the big side."
Katie A.
---

🤣🤣🤣 I love every tee you guys wind up featuring. Keep them coming and I'll keep buying 🤣"
Jamal S.
---

Much faster shipping than I expected! I live in NY and recieved my tees only 2 days after I placed the order. I bought 5 shirts and they all look great. I wish I had bought women's tees for all of "
Jennifer B.
---

I've ordered 3 times now and I've never had a problem. Shirts always arrive fast, thanks!"
Dave L.
Shipping Details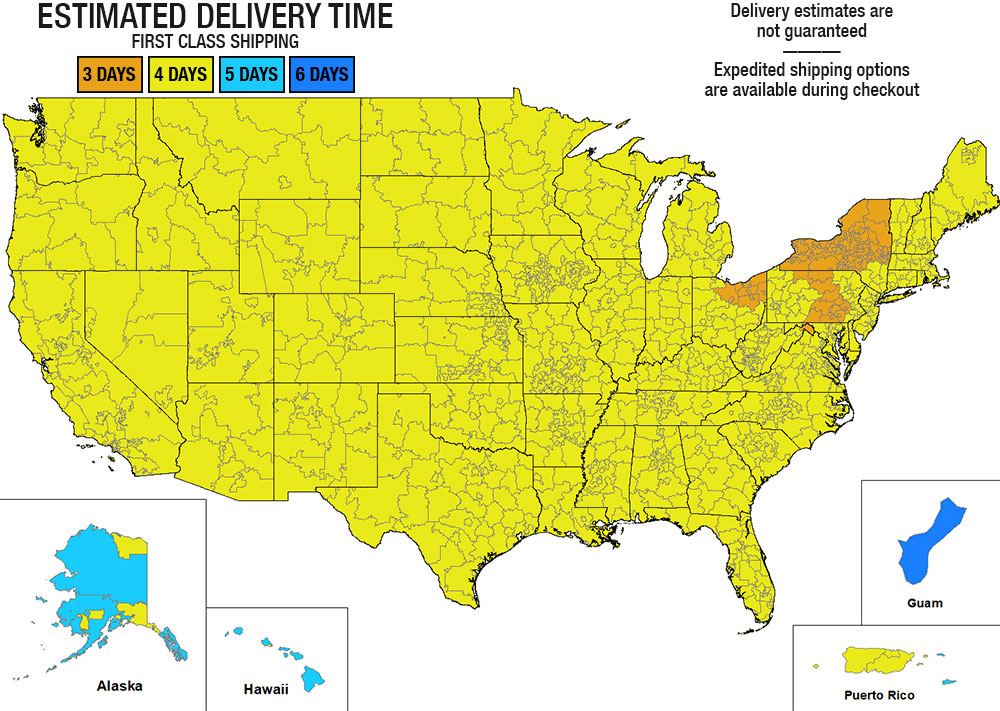 Size Charts